Jinja Regional Referral Hospital Wards renovated.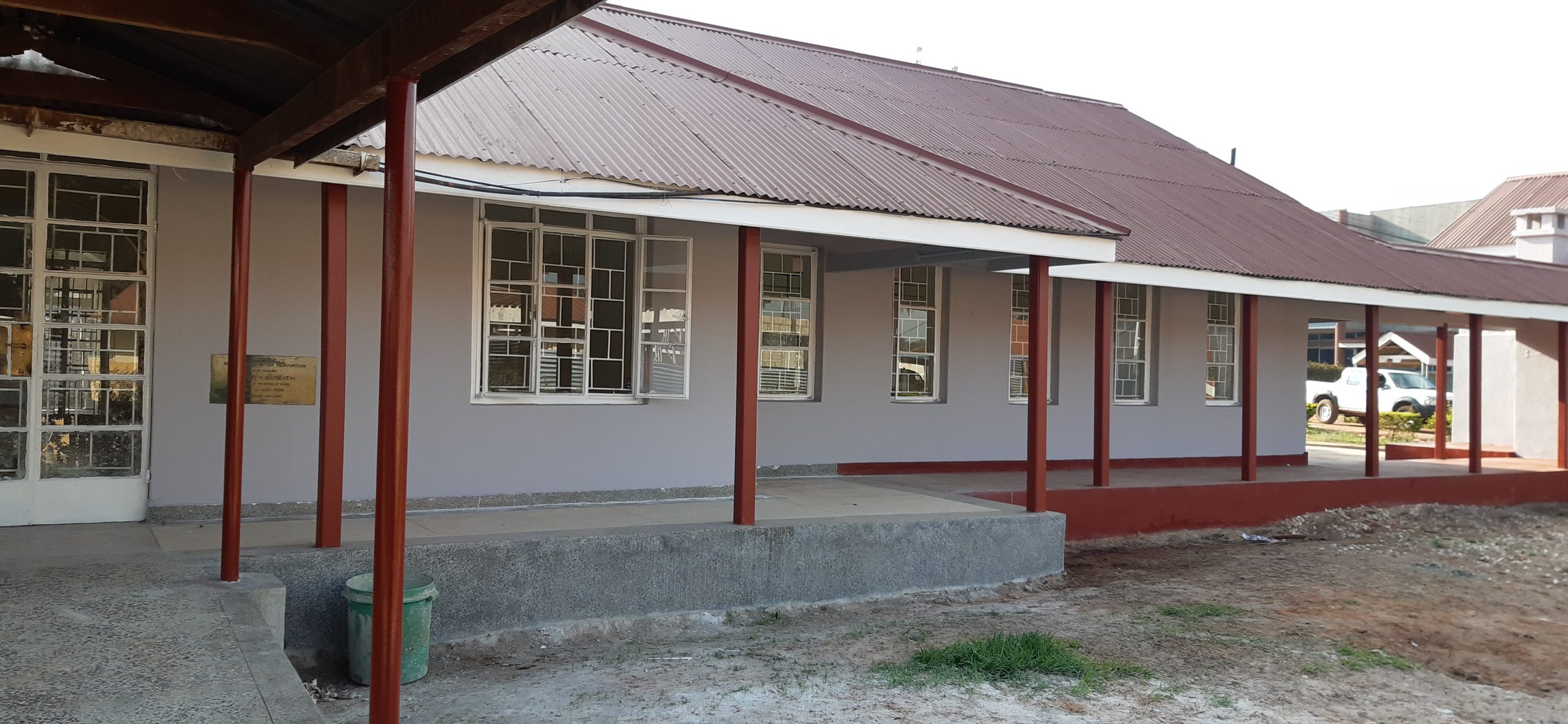 After the obstetrics and medical wards were renovated, which patients and medical personnel had previously referred to as "death traps," there was relief and enthusiasm among the hospital's patients and staff at Jinja Regional Referral Hospital.
The two wards were constructed in the 1930s, and their renovation cost the Ugandan and American governments a combined Shs321million.
On Wednesday 20th July 2022, the hospital administration received the 50-bed capacity facilities from the contractor, Kasinan Investment Ltd.
The in charge of one of the wards, Ms. Sarah Nandudu, informed us that "for many years, the structures were not welcoming and actually- they were intended to be condemned for hosting patients."
For more than 54 years, men and women have been using the same restroom, which has caused inconvenience for both patients and medical staff.
They resembled death traps, these wards. Instead, due of the wards' poor sanitation and cleanliness, patients would become ill as soon as they arrived, according to Ms. Nandudu.
"I am delighted that patients and attendants would value the wards where our mothers undergo procedures and fistula treatment," she continued.
Dr. Angela Namala, acting hospital director at Jinja Hospital, said there is still more to be done to make the facility modern with new, expansive structures that would improve working conditions for both staff and patients.
"What we have done is merely the tip of the ice pack," declared Dr. Namala, thanking the government and Ministry of Health for their assistance.
An outdated laboratory at the hospital is also being upgraded with equipment to make it easier to collect patient specimens.
Ms. Nandudu instructed health professionals at the hospital, which each month sees thousands of patients from the Busoga Sub-region in particular, to "keep the structures clean by sensitizing both the patients and attendants on cleanness and use of things they might not be familiar with."