Brief History of Jinja Regional Referral Hospital
Jinja Regional Referral Hospital commonly known as Jinja Hospital, is a government owned referral hospital that was established in the 1930s' as a health unit for World War II combatants and prisoners of war from Kimaka. In the course of time, the unit was upgraded to a district hospital and eventually into a Regional Referral Hospital for the eastern region in 1995. Read More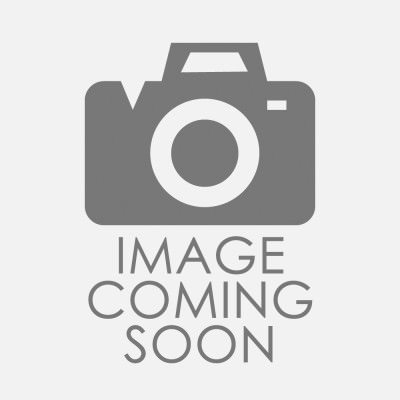 Welcome Message - Dr. Namala Angella Clare, Ag. Hospital Director (Feb - July 2022)
Dear Reader, It is my greatest honor to welcome you all to Jinja Regional Referral Hospital Website.
Our site holds a wealth of information about the services and programs we offer for Busoga regional community as well as general health news, research, a provider listing and career opportunities.
I believe we have an outstanding staff – physicians, clinical, nurses, administration and support personnel – whose ultimate goal is to provide you with the best care possible in a respectful and compassionate manner. We are continually looking for new ways to be better at what we do. Please don't hesitate to let us know what we can do to make your visit to Jinja Regional Referral Hospital more comfortable. As a fundamental component of our mission statement, we allow ourselves to be guided by the needs of those we serve. As needs change, we will change.
Again, thank you for allowing us to serve you during what is most likely a very vulnerable time in your life. I appreciate the significant trust you place in us!
Sincerely,
Dr. Namala Angella Clare
Ag. Hospital Director
Recent Posts
The latest posts from what is trending in Health.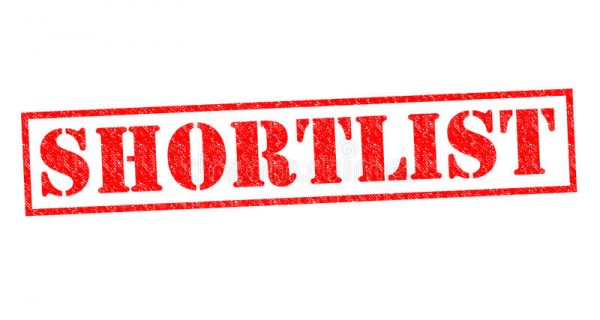 Friday, September 23rd, 2022
The following have been shortlisted and are invited for oral interviews at Jinja Regional Referral Hospital Boardroom on…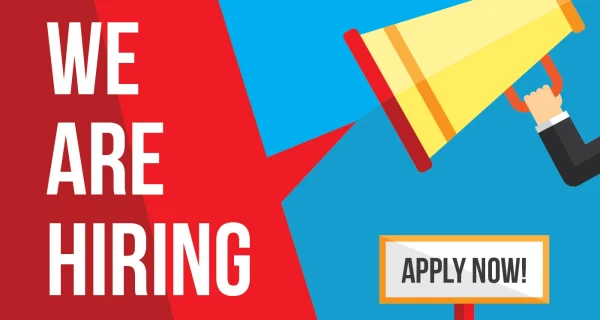 Thursday, September 1st, 2022
Jinja Regional Referral Hospital, invites applications from suitably qualified individuals for the following Local contract positions tenable at…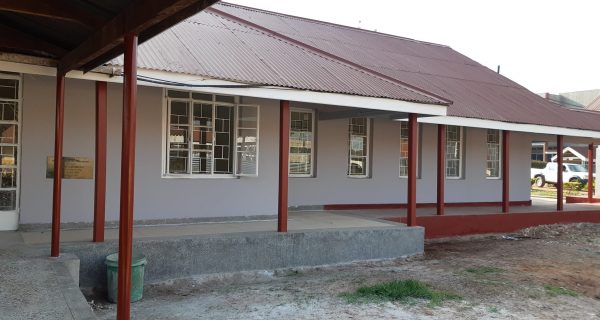 Thursday, July 21st, 2022
After the obstetrics and medical wards were renovated, which patients and medical personnel had previously referred to as…